IT Solutions for Easy Integration
All-In-One
IT Solutions
A leading web design firm in Ahmedabad, India, Webtech Crew provides services like creative website designs, web application development, digital marketing, SEO.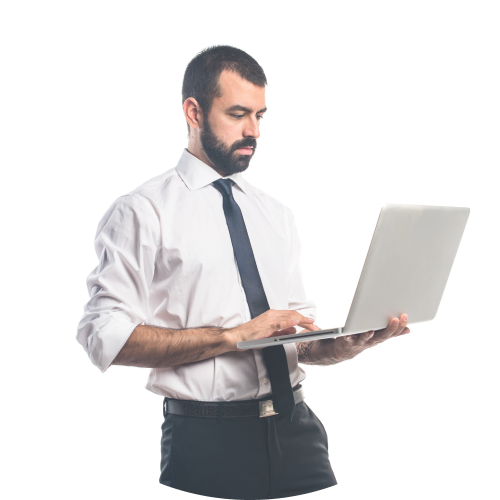 IT Solutions for Easy Integration
Web, Android, and iOS
applications for your company
With Webtech Crew, you can create innovative digital learning, entertainment, events, and e-commerce apps as well as portfolio apps.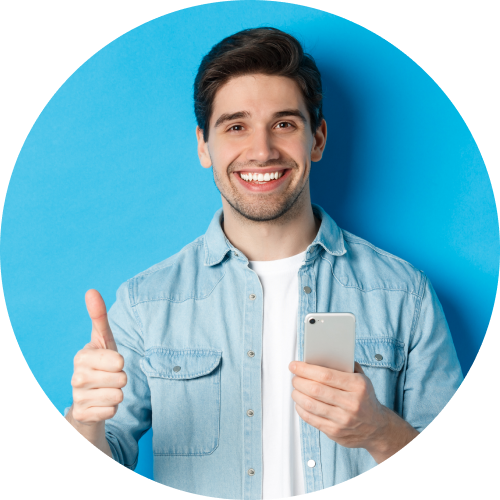 IT Solutions for Easy Integration
Grow your company
online with the help of Webtech Crew
In only a few minutes, obtain business listings on all popular search engines. Through email marketing, bulk SMS marketing, social media management, and the use of Facebook and Google.